Would you like to know how to preserve flowers in sand? First of all, you want to start with a flower in a somewhat of an open bud or a bud that's about to bloom. You want to cut it as close to the bloom as possible. So you're going to leave maybe about an inch or so from the bottom of the bloom. You're going to put it in some fresh dry sand, it could be beach sand, river sand, anything that's dry.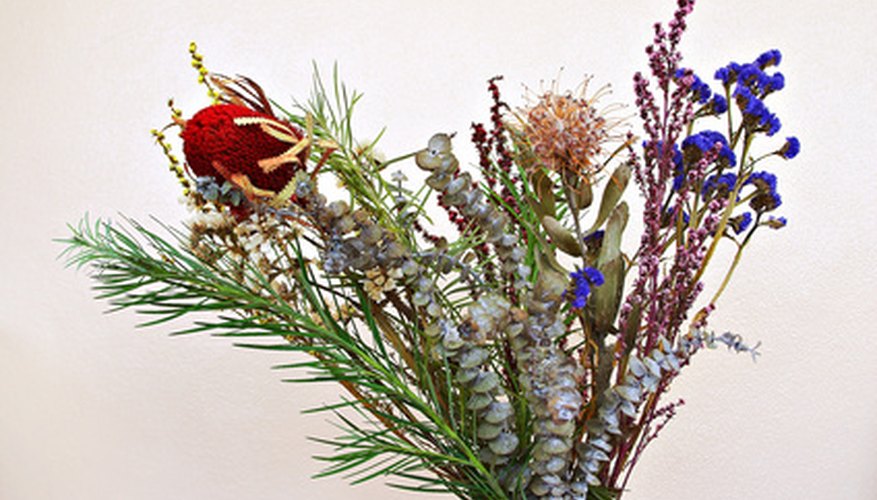 If it's not dried out, pull the sand out for a while, put it in the Sun, let it dry out. Once you put the flower in the sand, you're going to bring the sand around the bloom as much as possible then you're going to take additional sand and very slowly cover your flower. You want to make sure the sand doesn't have rocks or shells, it's very fine, it's been sifted.
Once your flower has been completely covered, you want to leave it in a cool dry place, like a garage or an addict or anything like that for about three to four weeks. Once the time period is up, you can come out slowly, pull the sand away from the bloom because the sand, as you're drying out the flowers, will make them a little bit more delicate.
If the flower has been preserved and dried out, you take it out of the sand, you want to make an arrangement with it. You can use some floral wire, make a stem and there you go, you have some dried flowers with a unique way of doing it. Follow this link for more ideas on preserving flowers.